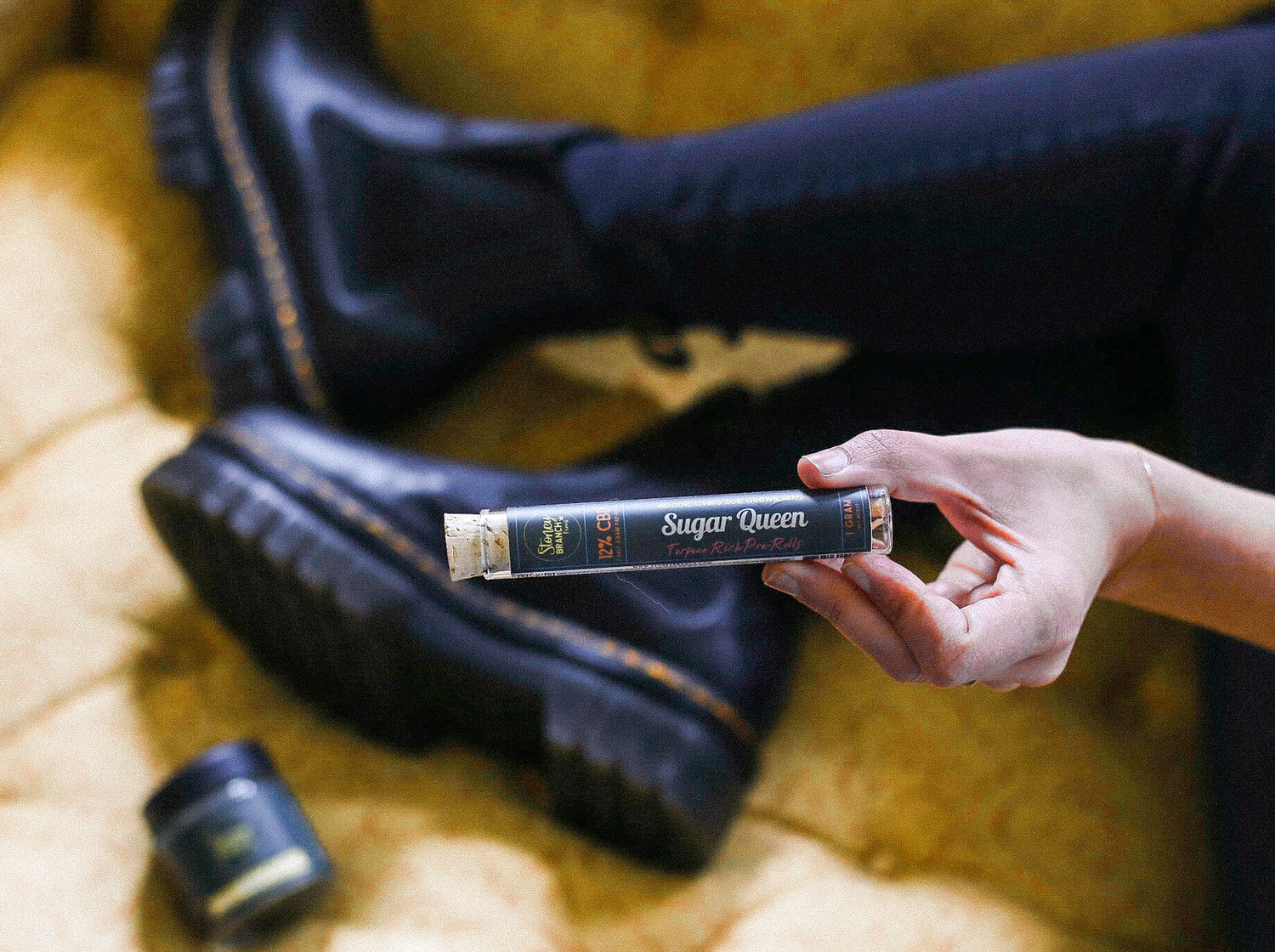 Apply
Click the link below and fill out the form. Our team will review your application to ensure you're a good fit. Think of it as a vibe match!
Apply Here!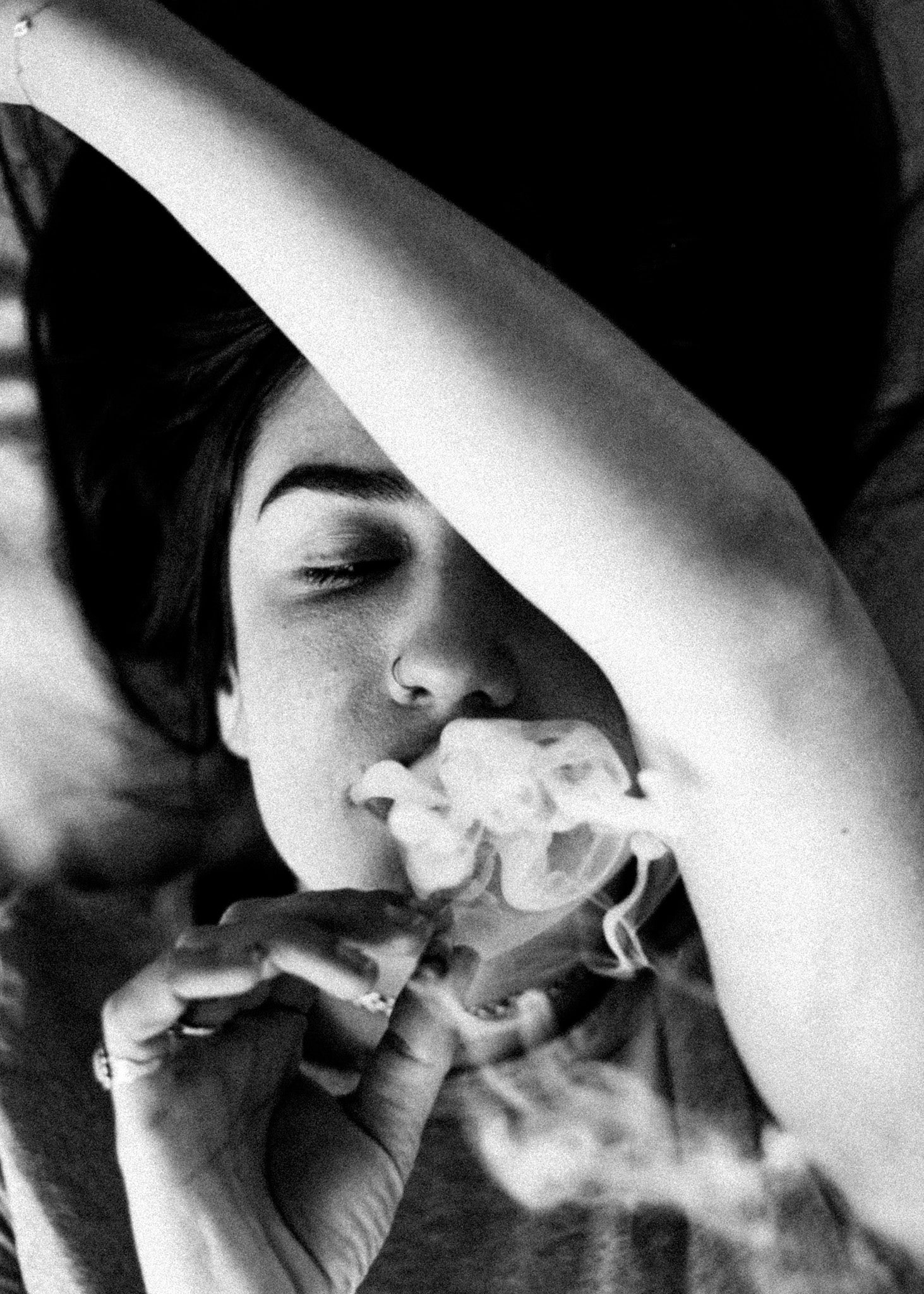 Share
Once approved, we will send you a box of goodies, a personalized referral code to share, and a discount code for personal use! Share the products you love with your community-- get creative and spread your love for this incredibly healing plant!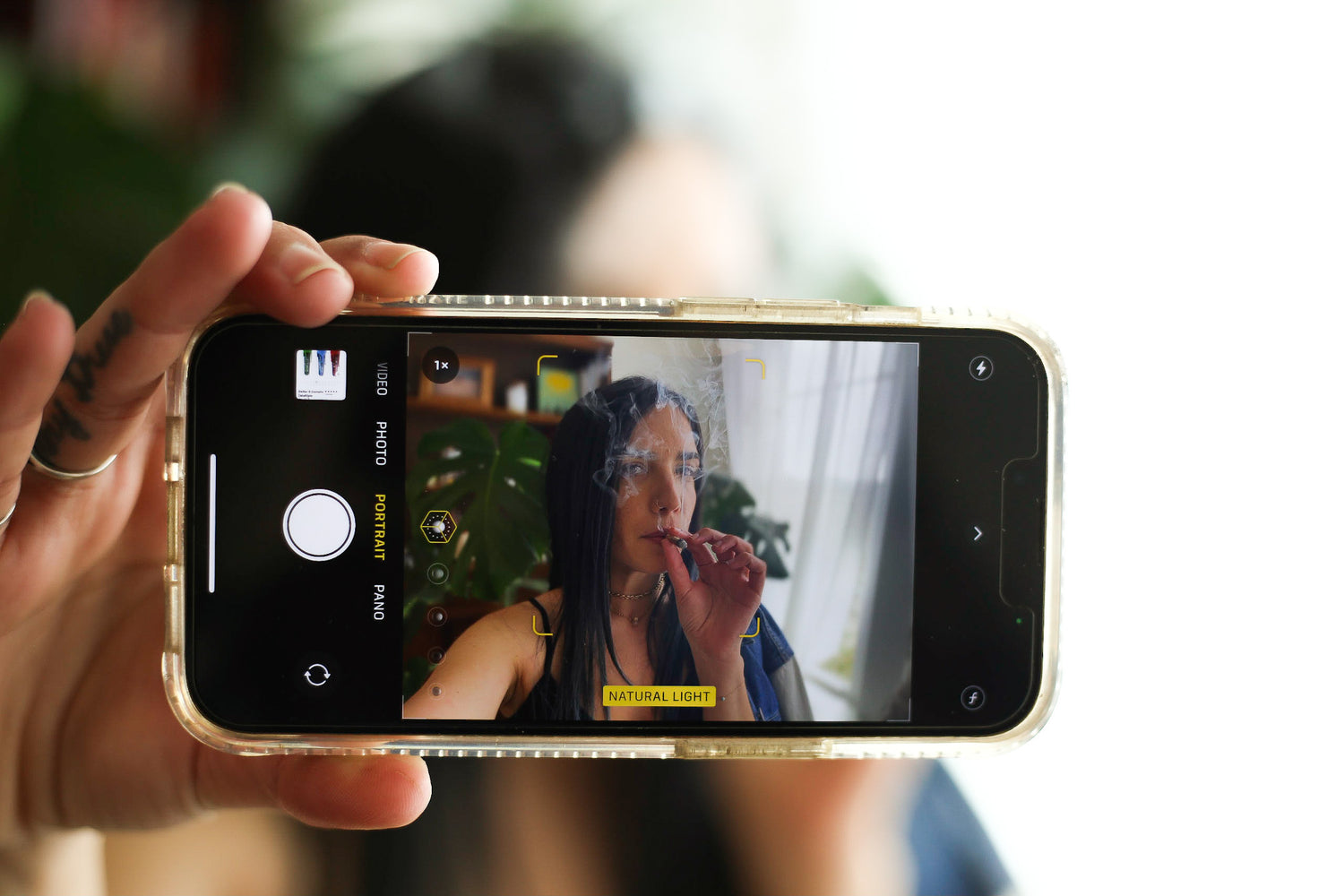 Earn
As an affiliate, you will receive 10% commission on all successful referred sales! At Stoney Branch, we believe in the power of organic marketing. Let's grow the cannabis community together!