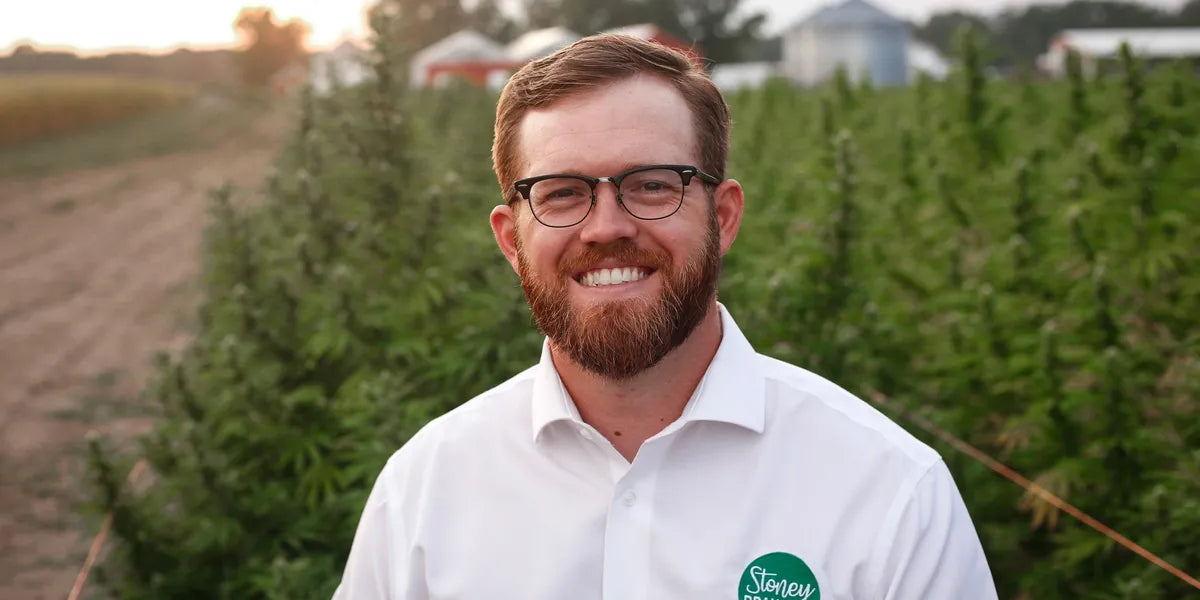 Justin Ward | Chief Operating Officer
Justin earned his Bachelor of Science in Agriculture degree from Western Illinois University before moving to Colorado to pursue a career in the emerging cannabis industry. Justin is experienced in facility design and management and has worked with some of the largest cannabis companies in the world. In 2018, Justin and his wife Anna moved home to Illinois to launch Stoney Branch Ag Ventures with their family.
Today, Justin manages the cultivation of our crops, working day-to-day in the greenhouse with the plants, and oversees all aspects of Stoney Branch. 
Shelly Martin | Chief Financial Officer
Shelly has served as the CEO/ Administrator to Wesley Village in Macomb, IL for the last 20 years, and has dedicated her time to expanding healthcare offerings to the local retirement community. Shelly served on the Board of Directors for MidAmerica National Bank for the last 10 years. Before working at Wesley Village, Shelly managed the accounting for her family's local ag input business.
Today, Shelly works as our CFO and manages all of our bookkeeping. She is also a huge help in all areas of the farm when she's not at her day job.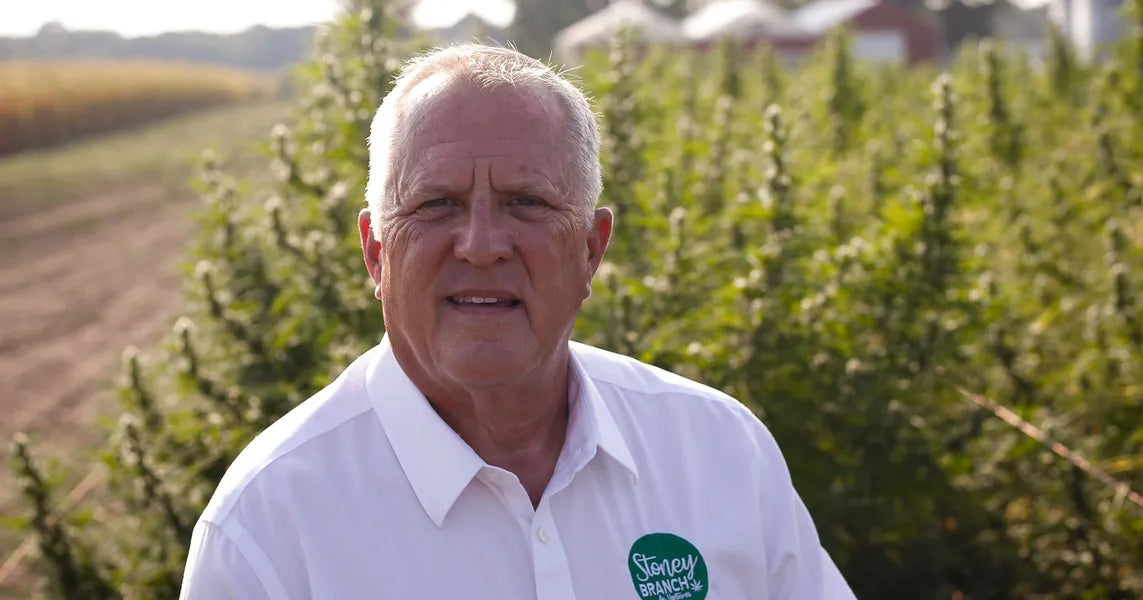 Jack Martin | Chief Executive Officer
Jack has farmed his family's land in West-Central Illinois for the last 11 years and is the 5th generation to do so. Before moving to Illinois to farm full time, he was a partner in a successful printing business in Cleveland, Ohio. Jack has an extensive background in chemistry and vast experience with traditional farming practices, as well as marketing & selling crops.
Today, Jack serves as our CEO and works behind the scenes on big-picture ideas and implementation. You may catch him helping in our packaging department from time to time or making a yummy meal for the team! 
Anna Ward | Director of Marketing
Anna earned her MBA and Bachelor of Business in Marketing degree from Western Illinois University. While residing in Colorado, she worked for a local hospitality group directing a weekly meal delivery service and later co-managed one of Colorado Springs' top-rated catering companies.
Today, Anna manages our packaging department, social media, website, product design, and holds a large role in the day-to-day operations of the business.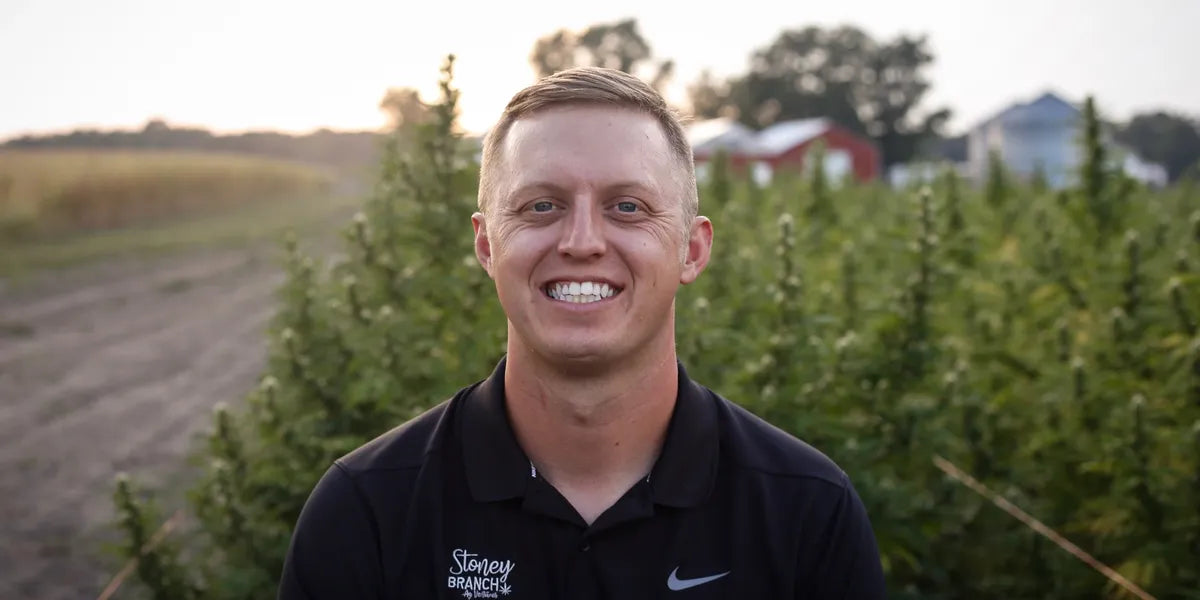 Lance Ward | Director of Sales
Lance earned his Bachelor of Science in Agriculture degree from Western Illinois University before relocating to Colorado. He spent the last 3 years working for Power Home Remodeling, the nation's largest residential remodeling company, as a Sales Manager. Lance was recognized as the Top Performing Manager in 2019 and personally generated over 2.2 million dollars in sales during his career with Power.
Today, Lance is our  Director of Sales and manages all relationships with our retail partners, distributors, and wholesalers, as well as pitches in regularly on day-to-day operations.