Deals of the Week!
Monday

Get 2 Grams of Sugar Queen Smalls with Any Flower Purchase for Free

* Will not appear at checkout

Tuesday

$5 Off Any Bag of Tea of Your Choice

Use Code: teatuesday

Wednesday

Spend $75 on Gummies and Get Any 10-pack for Free

Use Code: sweettreat75

*Must add 10 pack to cart

Thursday

Get a Pre-roll Free When You Spend $25 or More

Use Code: rollonus

* Must add Pre-roll to Cart

Friday

Free Shipping on All Orders Over $25

Saturday & Sunday

Spend $100 Get 10% off

Use Code: get10

Spend $150 Get 15% off

Use Code: get15

Spend $200 Get 20% off

Use Code: get20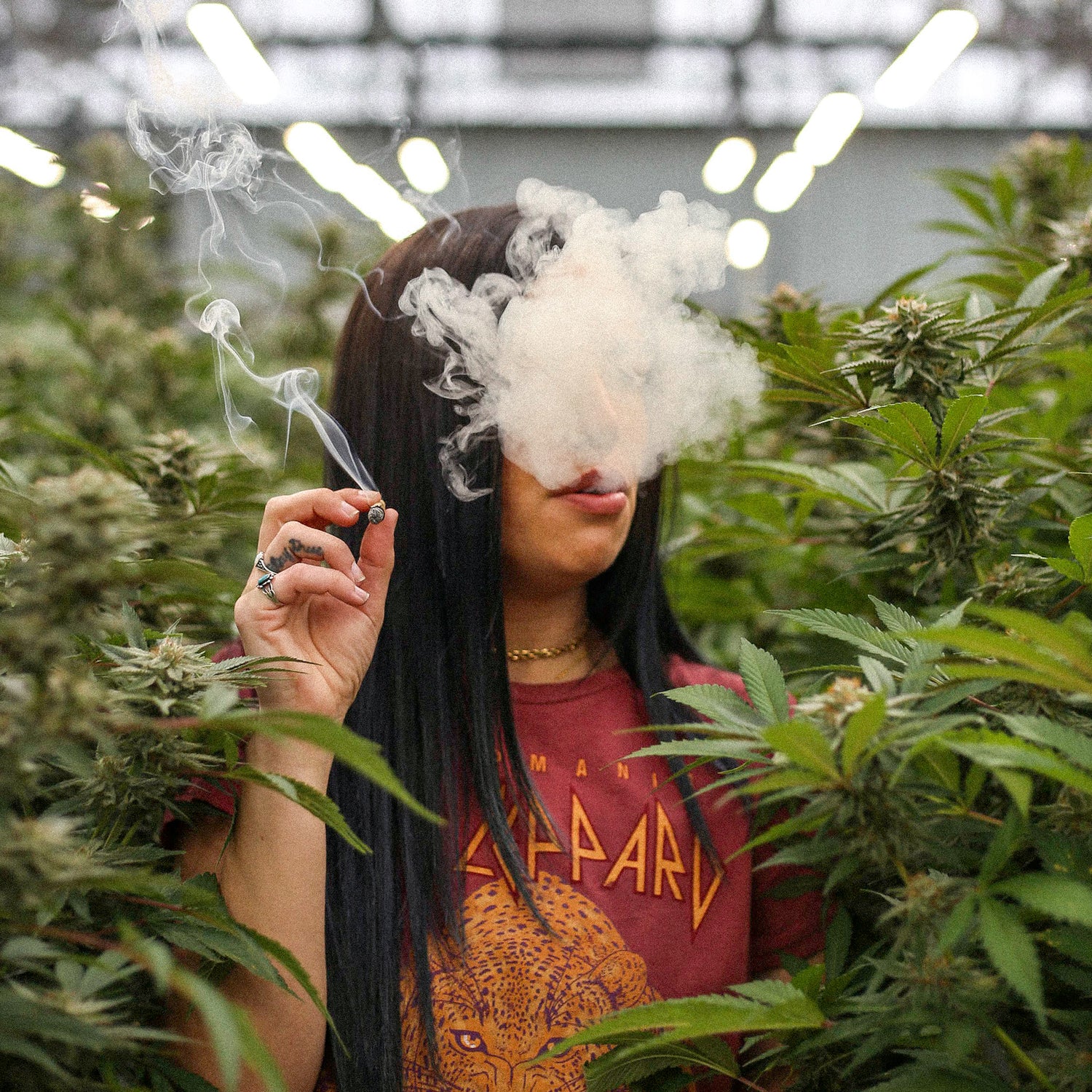 Rewards Program
Click the rewards icon at the bottom right-hand corner of your screen to start earning! Earn Stoney Bucks with every purchase and redeem for dollar amounts!
How It Works:
You must be a member of our website to earn Stoney Bucks
You receive 5 Stoney Bucks for every $1 spent
100 Stoney Bucks = $1 Off
If you enter your birthday to your account, you will be sent 500 Stoney Bucks to celebrate